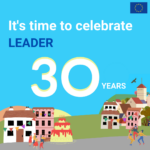 LEADER 30 YEARS CAMPAIGN
It's time to celebrate LEADER. This year, LEADER turns 30 years old and we therefore want to draw attention to this through a campaign.
CAMPAIGN GUIDE
We have designed a campaign guide that will hopefully explain most of the questions you have regarding the campaign. If you still have any questions, you are very welcome to send an email to: annie.linsemark@lluh.se
IMAGES
Here you will find the four images that are the basis of the campaign.
Examples of text:
🥳 This year, the LEADER method turns 30 years old and we will of course celebrate it! #leader30years
🤔 But what is LEADER? And how do we celebrate?
#ELARD #ruraldevelopment #LEADER #CLLD #ruralEurope
Examples of text:
🥳 This year, the LEADER method turns 30 years old and we will of course celebrate! #leader30years
🎂Our association has existed for …. years and one of our success story that we want to pay attention to is:
(Titel) (Information) (link)
#ELARD #ruraldevelopment #LEADER #CLLD #ruralEurope
Rural Semester as a tool to deliver a truly holistic policy for rural areas, from Marjorie JOUEN, Jacques Delors Institute. (Benefitted from inputs and reflections of Marion Eckardt, Maria José Murciano-Sanchez, MichaelSchmitz, Francesco Mantino, Hans Martin Lorenzen, expressing themselves on their personal capacity)
The voice of rural Europe for the future of Europe (2020). On 9th of May 2020, Day of Europe, the members of ELARD are sharing their opinion on how CLLD can assist in the recovery work of Europe now and in future programmes. ELARD has been facing this crisis with the firm belief that we are stronger together. No rural area should be left behind, and we are positively working as a team, keeping the spirit of a unified Europe prominent.
(Also available in: Español, Português, Svenska)
Renewing LEADER/CLLD for 2021-2027 programming period (2019)
ELARD updated its positions regarding the next programming period of LEADER/CLLD, approved by the ELARD General Assembly in Brussels on 10th April 2019.
The Tartu Declaration (2016) (Available also in Croatian, Estonian, German, French, Latvian, Lithuanian, Portuguese, Spanish)
During the ELARD conference 2016 and with the contributions of several LAG networks ELARD developed this declaration directed at the European institutions.
Positions from ELARD's Member Networks
Conclusions from the SEE LEADER Conference 2019. For more information, please visit: SEE LEADER.
European Committee of the Regions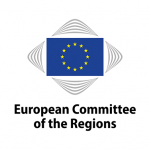 European Economic and Social Committee (EESC)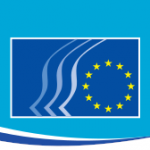 Advantages of the CLLD approach (2017) (different languages available)
The EESC assessed the potential of CLLD to contribute to the aims of the EU and formulated proposals for the next programming period.
The Future of Food and Farming (2017)
The European Commission analysed the current situation of the Common Agricultural Policy (CAP), which includes the LEADER programme. The proposal aims to match more closely citizens' needs and European challenges.Cork 2.0 Declaration (2016) and Cork 2.0 Action Plan (2017)
The participants of the European Conference on Rural Development in Cork, Ireland formulated these orientations for a rural policy in the EU.

This is the final document of a Seminar organised by DG AGRI and the ENRD in Båstad, Sweden. More material about the seminar can be found 

here

.
European Rural Parliament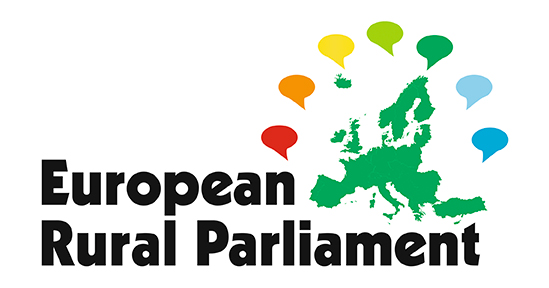 European Countryside Movement