The voice of rural Europe for the future of Europe (2020). On 9th of May 2020, Day of Europe, the members of ELARD are sharing their opinion on how CLLD can assist in the recovery work of Europe now and in future programmes. ELARD has been facing this crisis with the firm belief that we are stronger together. No rural area should be left behind, and we are positively working as a team, keeping the spirit of a unified Europe prominent.
(Also available in: Español, Português, Svenska)
Renewing LEADER/CLLD for 2021-2027 programming period (2019)
ELARD updated its positions regarding the next programming period of LEADER/CLLD, approved by the ELARD General Assembly in Brussels on 10th April 2019.
The Tartu Declaration (2016) (Available also in Croatian, Estonian, German, French, Latvian, Lithuanian, Portuguese, Spanish)
During the ELARD conference 2016 and with the contributions of several LAG networks ELARD developed this declaration directed at the European institutions.
Positions from ELARD's Member Networks
Conclusions from the SEE LEADER Conference 2019. For more information, please visit: SEE LEADER.
European Committee of the Regions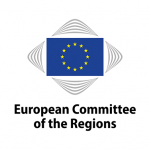 European Economic and Social Committee (EESC)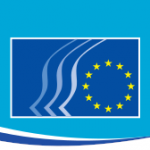 Advantages of the CLLD approach (2017) (different languages available)
The EESC assessed the potential of CLLD to contribute to the aims of the EU and formulated proposals for the next programming period.
The Future of Food and Farming (2017)
The European Commission analysed the current situation of the Common Agricultural Policy (CAP), which includes the LEADER programme. The proposal aims to match more closely citizens' needs and European challenges.Cork 2.0 Declaration (2016) and Cork 2.0 Action Plan (2017)
The participants of the European Conference on Rural Development in Cork, Ireland formulated these orientations for a rural policy in the EU.

This is the final document of a Seminar organised by DG AGRI and the ENRD in Båstad, Sweden. More material about the seminar can be found 

here

.
European Rural Parliament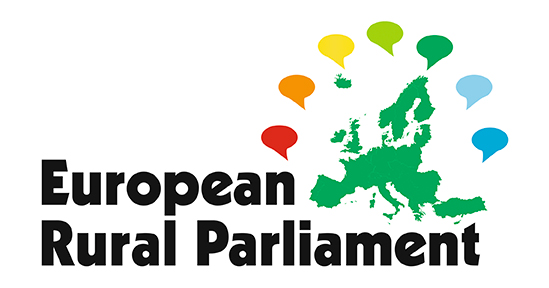 European Countryside Movement