How to assess LEADER added value
23novAll Day24How to assess LEADER added valueGood Practice Workshop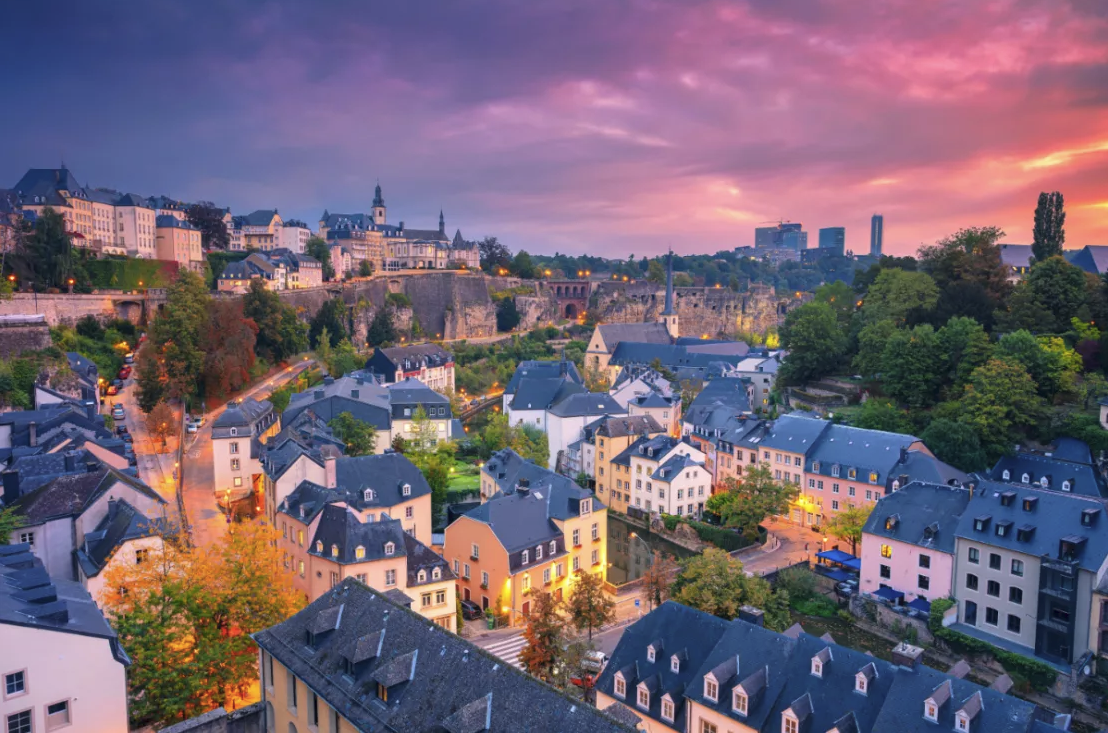 Event Details

Now you can register for the upcoming Good Practice Workshop on 'How to assess LEADER added value'

Take this opportunity to learn more about LEADER's contributions to rural development and the methodologies used to evaluate its added value. The specific objectives of this workshop are to:
Increase the evaluation knowledge of stakeholders involved in LEADER evaluations.
Exchange practical experiences from past evaluations of LEADER and its added value, both at LAG (local) and programme (regional or national) levels.
Provide an opportunity for networking and identification of needs for further support in relation to the evaluation framework for assessing the LEADER added value.
As limited spots are available, please register as soon as possible!
Furthermore, various events will take place in Luxembourg around these dates and therefore hotel prices are high. The organizers will inform about  participation as soon as possible to allow time for booking of transportation and accommodation.
The registration closes on 3 November 2023;

Please do not prepare any travel arrangements until your participation is confirmed via email.

For more information contact evaluation@eucapnetwork.eu. 
Time

november 23 (Thursday) - 24 (Friday)